Artist Janet B. Taylor came up with the perfect cover for "Captive Hearts," my Regency variation of Jane Austen's "Persuasion." The silhouette images of Captain Wentworth and Anne Elliot wonderfully convey the couple's enduring mutual love. It is no wonder that when I entered the cover in Author Shout's Cover Wars competition, it won!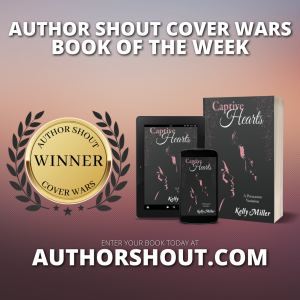 I also received welcome news from Story Monsters, who put on the Royal Dragonfly Book Awards. "Captive Hearts" won second place for Romance in the 2022 awards! Below is a photo of me with my book and the certificate: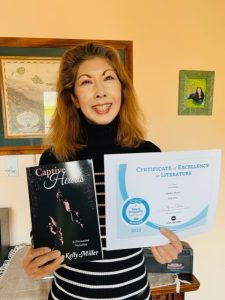 And most recently, I learned that "Captive Hearts" was selected as a "Top Pick" in the 2023 Author Shout Reader Ready Awards!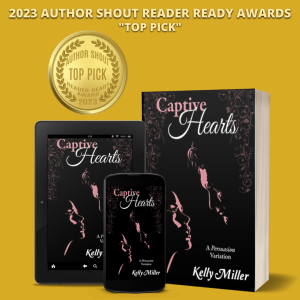 "Captive Hearts, is available on Kindle Unlimited, in paperback, and at Audible! You can find it here: